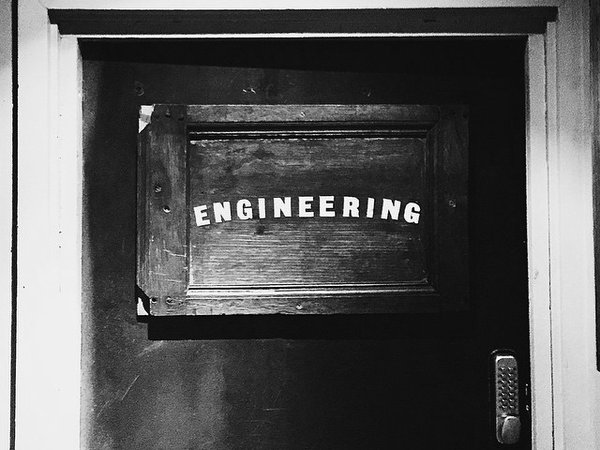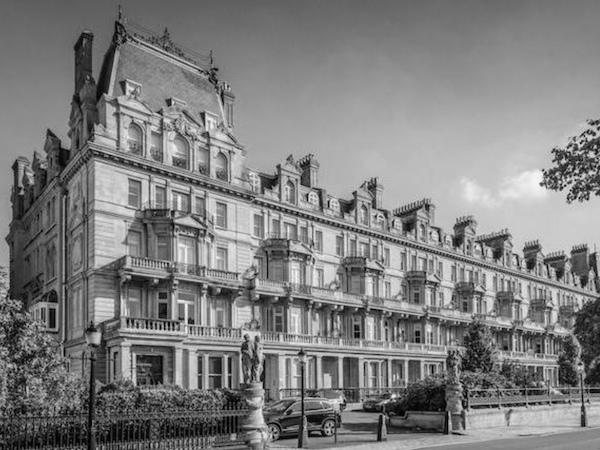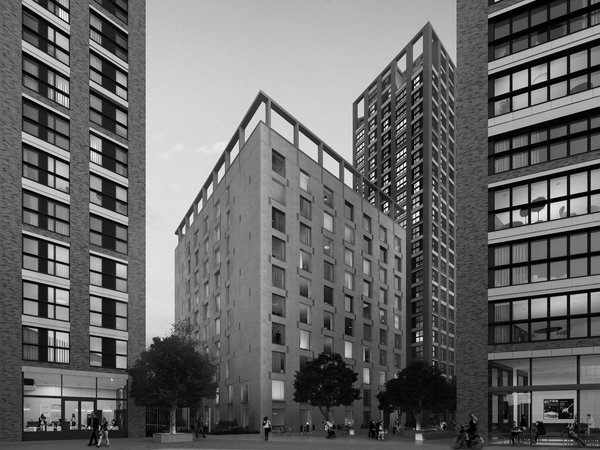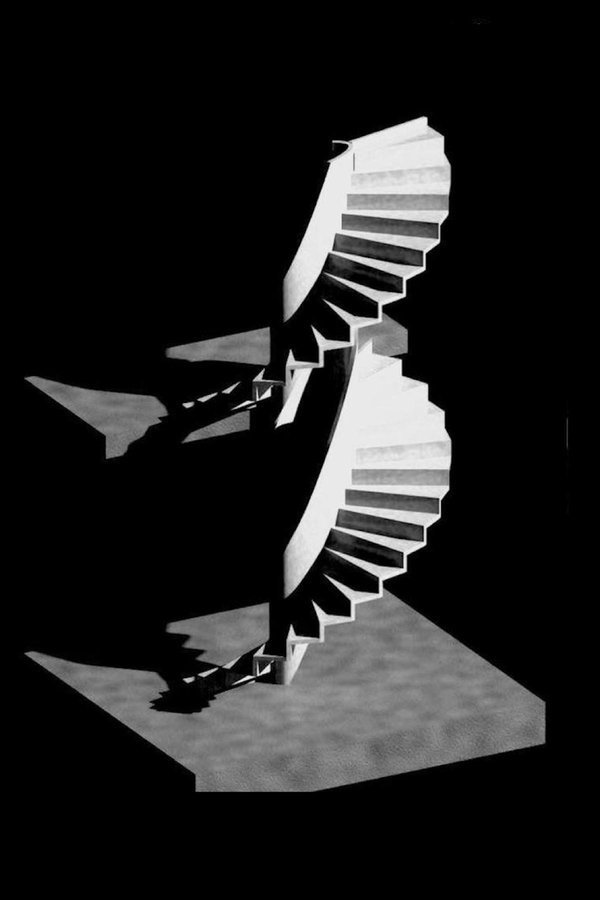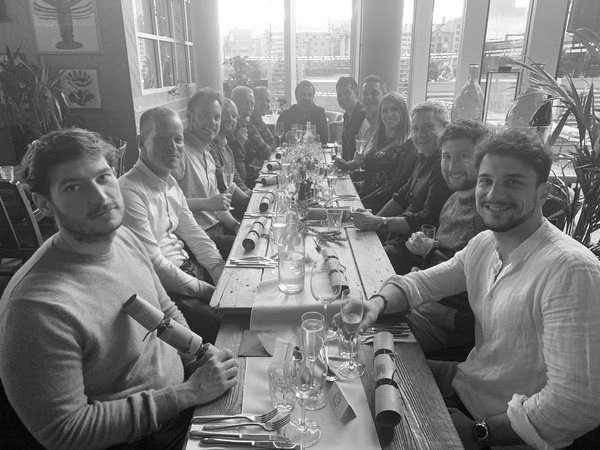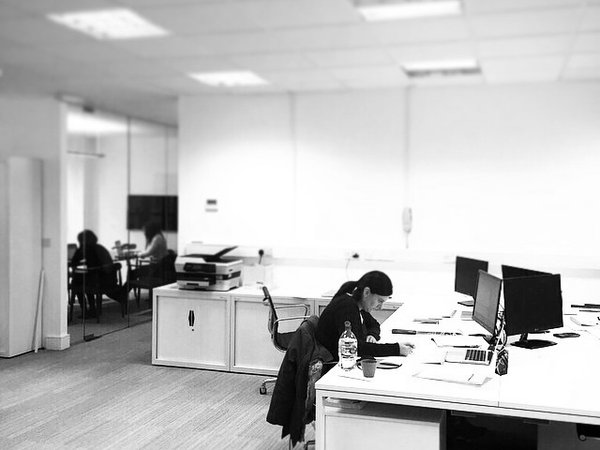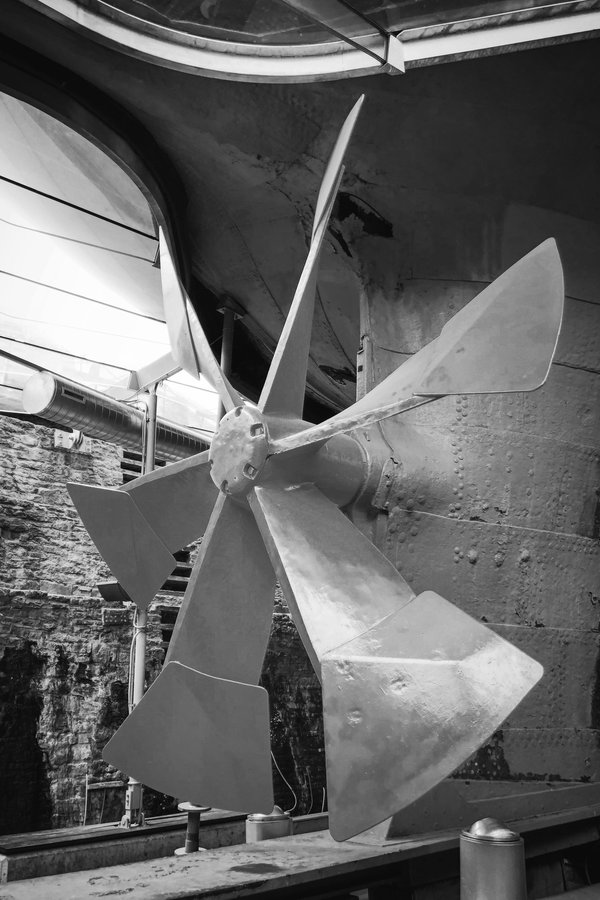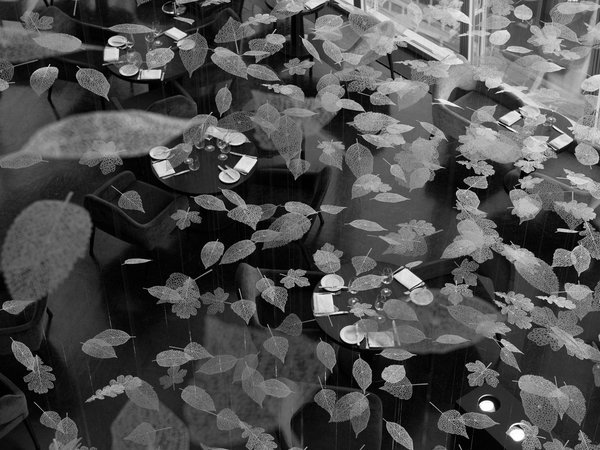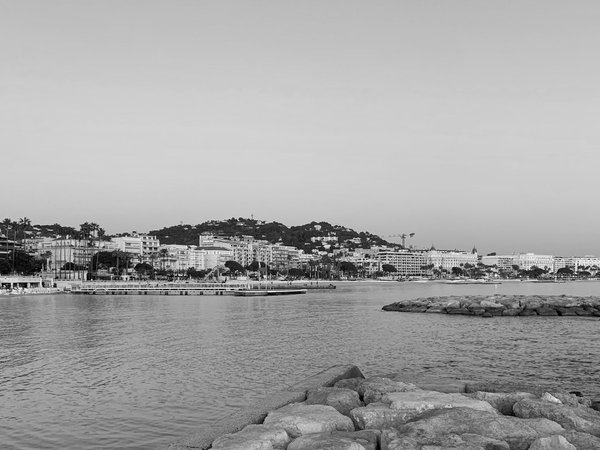 Constructure is a vibrant and progressive consultancy practice of structural design engineers, based in London SE1. Founded in early 2011, with the aim to excel in delivering high quality, thoughtful, and efficient structural designs.

We have a highly-considered approach to the way the company is structured, and how we organise our resources. This ensures that we can produce exceptional quality work, delivered on time and on budget.

This optimal way of working means that our office environment is characterised by dynamic interactions, rapid learning, and creative thinking.